Through collective wisdom,
for transformational impact
In Asia-Pacific Region, an increasing number of people are affected by climate change and natural disasters. Active participation of local communities as well as NGOs who support them are imperative to make communities resilient. We act as a catalyst for the community and NGO to spark innovation from grass-root level, and thereby solve the "unsolved".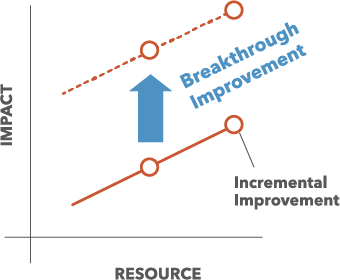 Transformational Impact
We work as a catalyst to encourage national/local NGOs in Asia to think out-of-the-box ideas for innovative solutions to existing problems, and generate network-wide culture that promotes such proactive and innovative thinking.