ADRRN Tokyo Innovation Hub (ATIH) is established in 2017 as new function of Asia Disaster Reduction and Response Network (ADRRN) to promote innovative activities of member NGOs and institutionalize the innovation to dramatically improve the efficiency and effectiveness within the network. In partnership with the Humanitarian Innovation Fund, (HIF), we provide full package service to NGOs for them to foster innovation.
MEMBERS
ADVISORS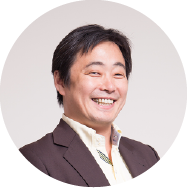 Takeshi Komino
Secretary General
General Secretary of CWS Japan. Also serves as Secretary General and a member of Executive Committee for Asian Disaster Reduction and Response Network (ADRRN), and Regional Steering Group member of World Humanitarian Summit (WHS). In addition, he plays joint secretariat function for Japan CSO Coalition for DRR (JCC-DRR), Steering Group member of Humanitarian Innovation Forum Japan. He graduated from Doshisha University, and holds Development Studies M.A. from Brandeis University.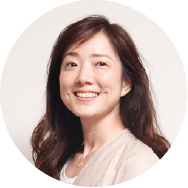 Ikue Uchida
Regional Innovation Coordinator
An inclusive business specialist with 15 years professional experience in international development, business development and management consulting.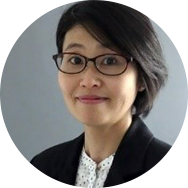 Shizuka Rein
Grant Manger
After a long career in the private sectors, joined CWS Japan to work on disaster risk reduction projects, particularly in Asia. Since then, get involved in DRR activities as a life work. Currently residing in Germany.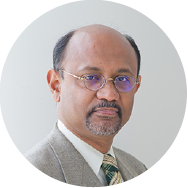 Rajib Shaw
Professor of Graduate School of Media and Governance in Keio University
Action research on community based disaster risk reduction, urban resilience and disaster education in Asia.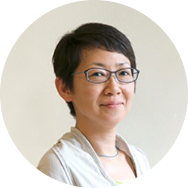 Yumino Ohashi
Professor of Product Design department in Tama Art University
Develops methodology of making concept and design using visual and modality in Japanese.
With growing challenges posed by the intensity and scale of disasters in Asia, more humanitarian agencies are looking for new and innovative ways to increase their efficiency and effectiveness. Asian Disaster Reduction and Response Network (ADRRN), a network of civil society organizations in Asia, set 'grassroots innovation' as a major thematic focus in its strategy, and in December 2016, convened the Regional Innovation Forum (RIF-Asia) in Bangkok with nearly 100 local practitioners and thought leaders present to generate and develop new solutions.
To accelerate this initiative, our strategic partnership with the Humanitarian Innovation Fund (HIF) was launched in March 2017. The partnership is aimed at enhancing the understanding of innovation and access to innovation resources, leveraging the strength of both organizations which are the vast and family-like local practitioners' network of ADRRN, and the accumulated knowledge and experience of the HIF on how to develop innovation project.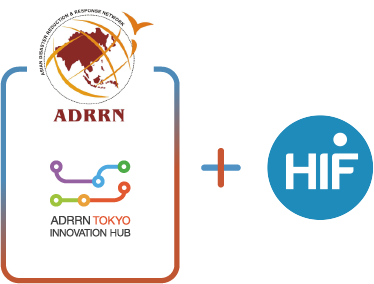 WHAT IS THE ACHIEVEMENT SO FAR?
As of 2017, 23 organizations and 111 individuals learned the concept of humanitarian innovation through the workshops, and gained access to innovation resources and support. The workshops were designed to meet the needs of each organizations, the major components including issue analysis, concept ideation, and developing project plan. The overall average satisfaction rate of the workshop was 90%.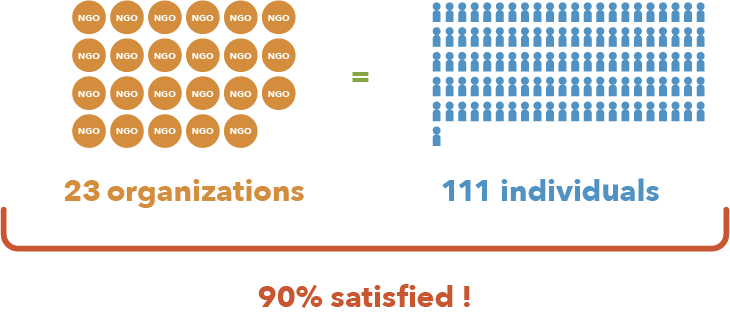 As an output of the workshops, 21 innovative ideas were generated and developed, and ADRRN Tokyo Innovation Hub (ATIH) followed up with the progress of those ideas, and in several cases, connected the teams with other innovation players to further develop the ideas. Access to financial resource was provided by HIF for those participated in the workshop convened in Jakarta, July 2017, co-organized by the HIF and ADRRN. All of them were given the opportunity to apply for HIF's seed fund exclusively offered to the participants, and 3 were successfully granted the fund. The updated information is available on our website.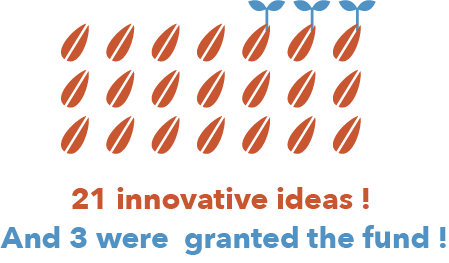 WHAT ARE THE MAJOR LEARNINGS?
Localizing the concept of humanitarian innovation: The concept of humanitarian innovation is new to most of the organizations, and therefore, the expression and examples used in the workshops needs to be localized to facilitate the participants' understanding.
Commitment of the management: Continued dialogue and interaction with the management can be the key to successful intervention.
Internal resource to catalyze innovation: It takes time for the innovation culture and process to change, and therefore, assigning dedicated innovation officers under direct supervision of the management can be a powerful enabler for innovation.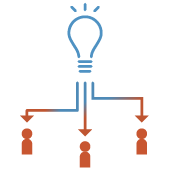 Localizing the concept
of humanitarian innovation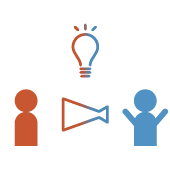 Commitment
of the management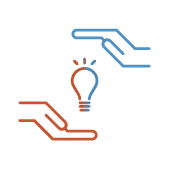 Internal resource
to catalyze innovation
HOW ARE WE GOING TO MOVE FORWARD?
The workshops will be continued to be offered, and the ideas generated and developed will be supported by ATIH and HIF by means of consultation and seed fund provision.
In addition to such individual support, we strive to develop methodologies and case materials building on our experience and learnings that cater to the innovation needs of local and national NGOs. They will be shared on our website.