Through collective wisdom,
for transformational impact
Through collective wisdom,
for transformational impact
Through collective wisdom,
for transformational impact
WHAT WE DO
Through collective wisdom,
for transformational impact
In Asia-Pacific Region, an increasing number of people are affected by climate change and natural disasters. Active participation of local communities as well as NGOs who support them are imperative to make communities resilient. We act as a catalyst for the community and NGO to spark innovation from grass-root level, and thereby solve the "unsolved".
WHO WE ARE
ADRRN Tokyo Innovation Hub (ATIH) is established in 2017 as new function of Asia Disaster Reduction and Response Network (ADRRN) to promote innovative activities of member NGOs and institutionalize the innovation to dramatically improve the efficiency and effectiveness within the network. In partnership with the Humanitarian Innovation Fund, (HIF), we provide full package service to NGOs for them to foster innovation.
MEMBERS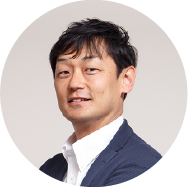 Jun Matsumoto
Managing Director
A serial entrepreneur of IT startup and international non-profit educational projects in southeast Asia.
The Founder and Managing Director of Earh Media.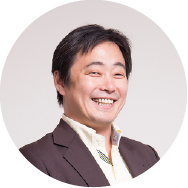 Takeshi Komino
Secretary General
General Secretary of CWS Japan. Serves as SG and ExCo member of ADRRN, Regional Steering Group member of WHS, board member of CHS.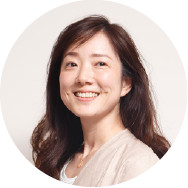 Ikue Uchida
Regional Innovation Coordinator
An inclusive business specialist with 15 years professional experience in international development, business development and management consulting.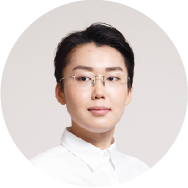 Remi Wajima
Designer
Designer at ATIH aiming to address social issues in developing countries from a design perspective. Graduated at Tama art university Product design department.
ADVISORS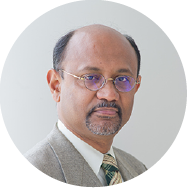 Rajib Shaw
Professor of Graduate School of Media and Governance in Keio University
Action research on community based disaster risk reduction, urban resilience and disaster education in Asia.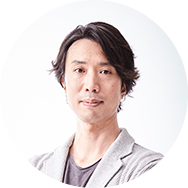 Toshimichi Namba
Partner
WiL, LLC
A catalyst for open innovation and new business creation of corporates, startup invester.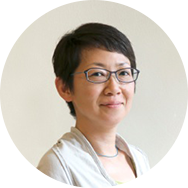 Yumino Ohashi
Professor of Product Design department in Tama Art University
Develops methodology of making concept and design using visual and modality in Japanese.